Safeguard your property with LINKA Smart Locks.
LINKA's durable, independently tested locks offer the pinnacle of security, convenience and ease of use. This is the ultimate peace of mind. Revolutionize the way you protect what matters most with LINKA.
Certified secure. Built to last.
LINKA Locks are engineered to resist attack from multiple tools including hammers, bolt cutters, hacksaws and crowbars, and designed for lasting-performance and incredible durability.
Learn more
LASSO 10
Smart Chain Lock
Keyless access.
Ultra-fast lock & unlock.
10mm square chain x 100cm length
Pre-order now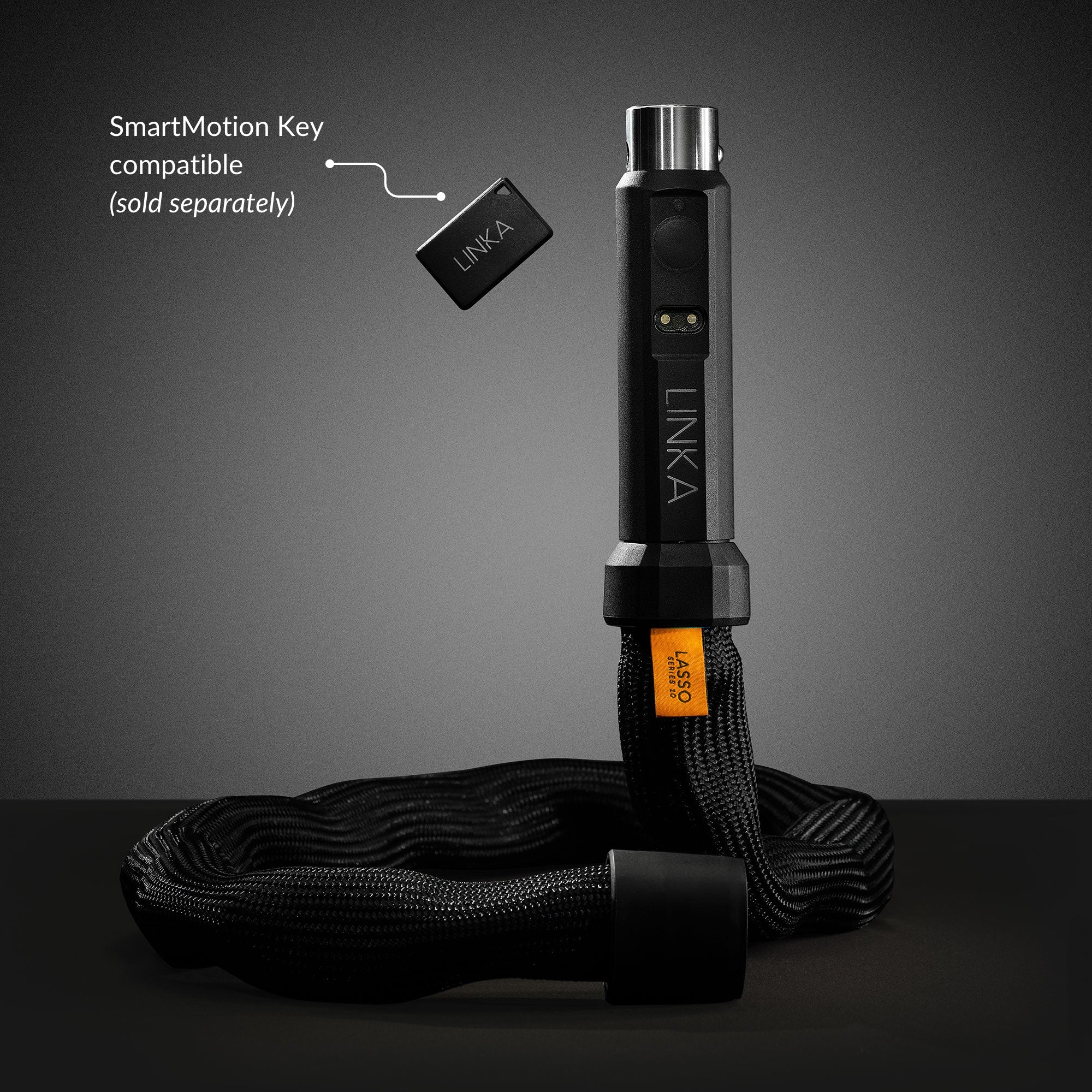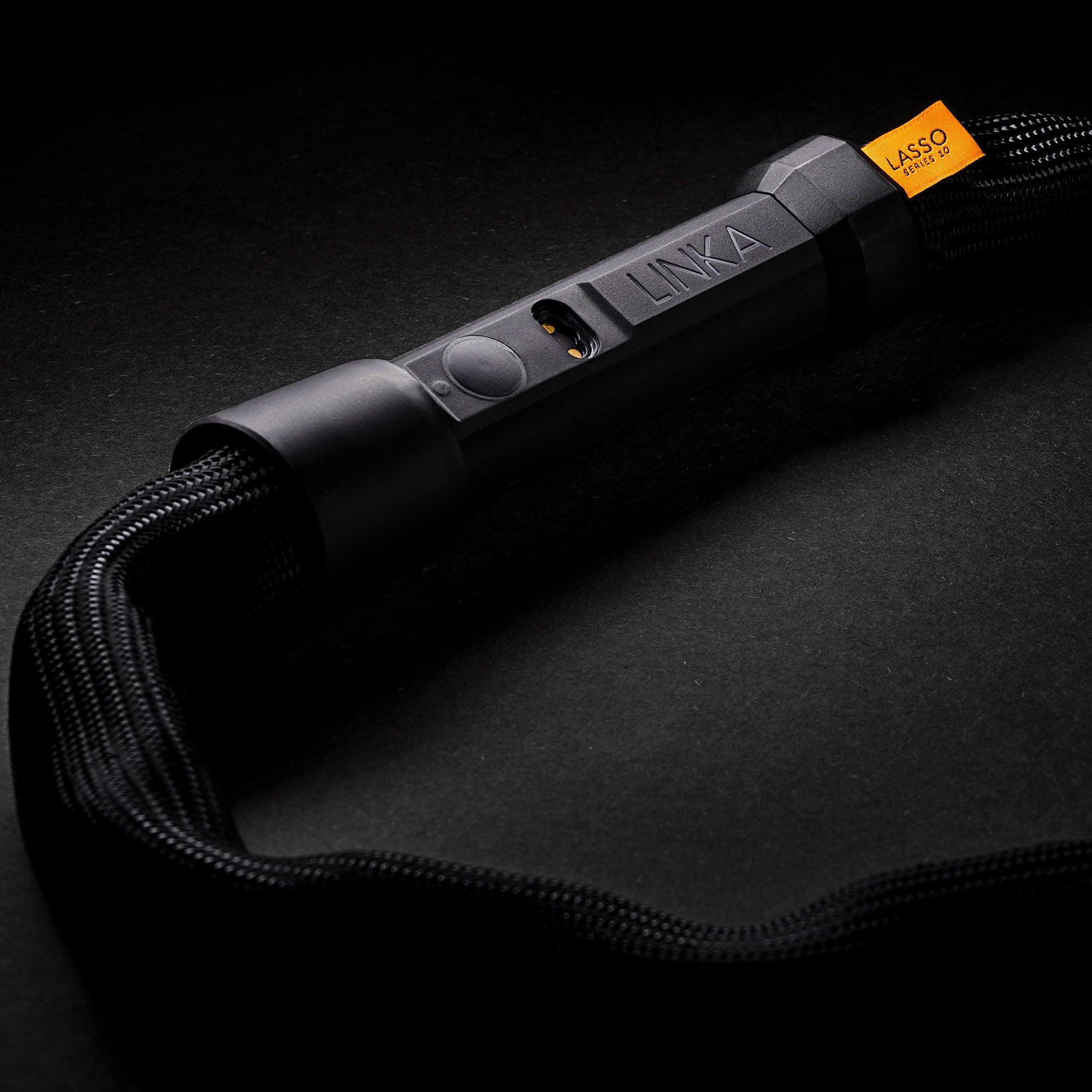 10mm square chain x 100cm length
LINKA® LASSO is the world's first smart chain lock to meet all your locking needs from securing bikes, e-bikes, skis, snowboards and gates to garage doors, watersports equipment, motorcycles and scooters (LASSO 10 Moto).
LINKA®'s meticulous effort to select the highest quality materials alongside LINKA®'sinnovative smart technology offers the pinnacle of security, convenience and ease of use.

Never get stranded or lose keys again with keyless access

Ultra-fast locking and unlocking in under 1 second

ART-III and Sold Secure Gold certified (Pending completion: September 2023)
LASSO's square manganese hardened steel chain withstands the harshest attacks — bolt cutters, hacksaws, crowbars, hard-pulling hammers and more
Solid stainless steel lock frame and reinforced impact-resistant TPU overmolded shell deliver strength and resilience deterring thieves

Built for lasting performance and incredible durability
100% recyclable PET sleeve protects your property from damage
Industry-first 5 year warranty
SmartMotion Key compatible (sold separately)
LASSO 10 is ideal for bikes, e-bikes, scooters, gates and cargo bikes.
Pre-order LASSO 10 today. Shipping begins in September 2023.
Return or exchange within 30 days.
Customer Reviews
Best thing I've added to my bike
I live in Sunny Seattle where bike thefts are common even with locks... I installed the LINKA LEO Pro 2 several months ago and my anxiety level went down 100% because I know my bike is monitored... so far only issue was the power cable broke ... great customer service and they shipped me a new charging cable - no big deal ...I have had zero issues with it otherwise ... my favorite experience was a dumb 18 year old who approached my bike on the beach to screw with it ...he didn't know I was watching ... the alarm went off and he was shocked and asked why do you need an alarm on your bike? I pointed at him and laughed... Thanks LINKA!
Design, Function and Fit
The Design of the lock is very well the best I have seen. The materials are of great quality and it just has the right measurements between solid looking, but not to bulky. This was important to me as it is fitted to a sleek e-bike. The functionality is easy to use and just as I prefer it. It reminds me of the use of my iPhone. It comes with lots of mounting equipment, but none of them fitted on my e-bike. This is mainly the issue of my e-bike, as the battery is in a unique place. I solved it with buying a separate mounting pack from a 3rd party. So overall 5 stars from me and lots of success for the future.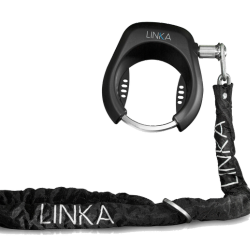 About the LINKA Standard Tethersense chain
This item is practical and easy to use and is working perfectly well. Moreover the automatic closure of the Linka Leo when connecting the chain is a practical feature that I appreciate.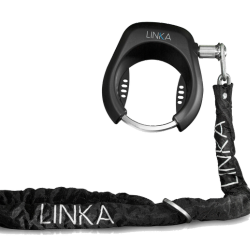 Works fine; length is perfect. The convenience great.
The lock itself are so convenient that I am no longer tempted to leave the bike unlocked when I go into a store for just a minute. The longer length of the lighter chain is very useful. I think I'll get a heavy duty when it's longer, bulky then but more secure.
Brililant!
Very good lock; solid, precise and nice looking.
Love this Lock
The lock is great. Does exactly what it is supposed to do and very easy to use.
The Ultimate
This is the ultimate in bike locks. Nobody makes a better product.
Obsessively engineered. Designed in California.
At LINKA, we tirelessly strive for the utmost quality. Our meticulously designed Smart Locks embody unrivaled security, ease and convenience. With cutting-edge technology, we offer unparalleled security and peace of mind.
Our story
5M+ 🔒
lock activities since LINKA's inception
65+ 🌎
countries lock bikes with LINKA
10 ⚙️
years of innovation
Pioneer in smart locking technology for 10 years
It has a very innovative combination of functions with features of automobiles. A safe and smart lock!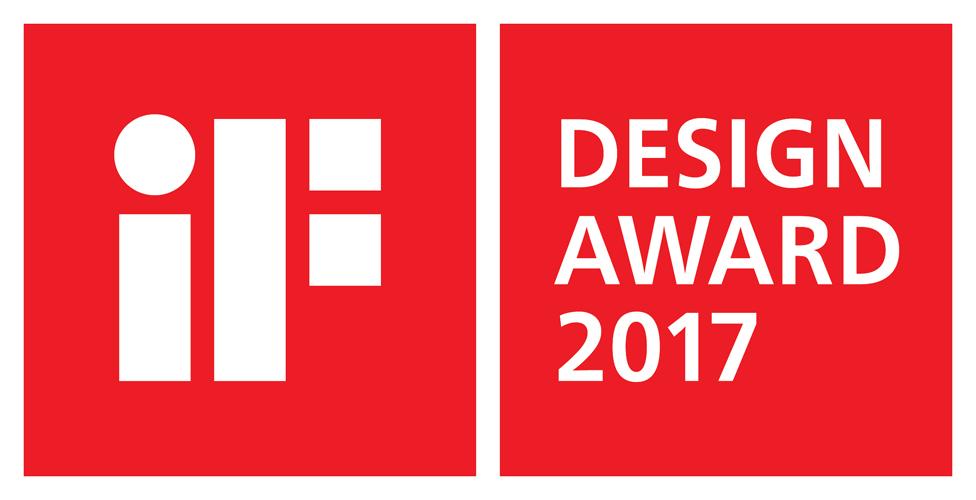 LINKA successfully introduces new security features and added convenience to bicycle protection. Its smooth curves and simple design are very different from traditional bike locks.
Eurobike Gold Award & Start Up Award 2017
The LINKA is the best smart bike lock I've tried to date.