News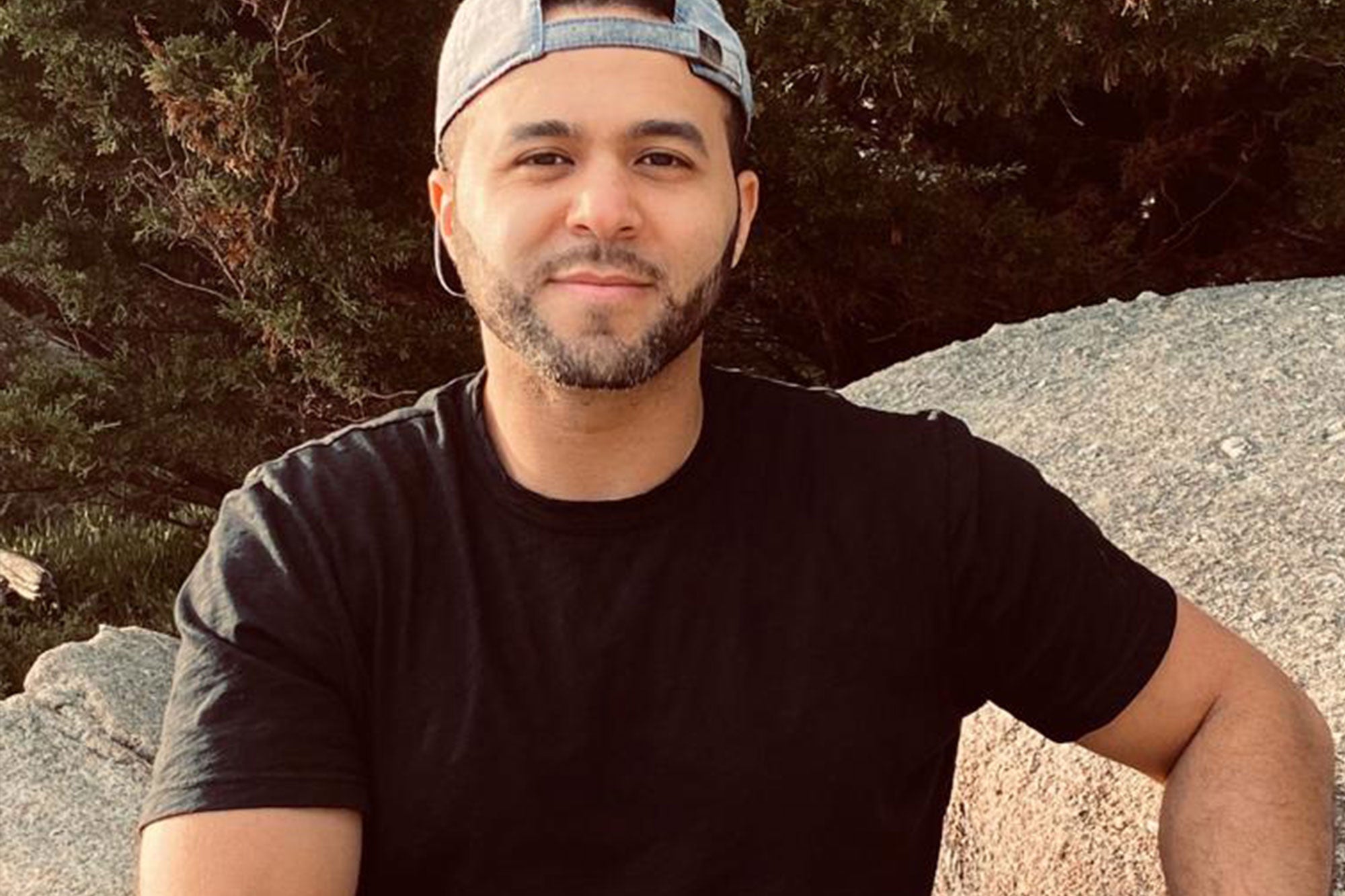 News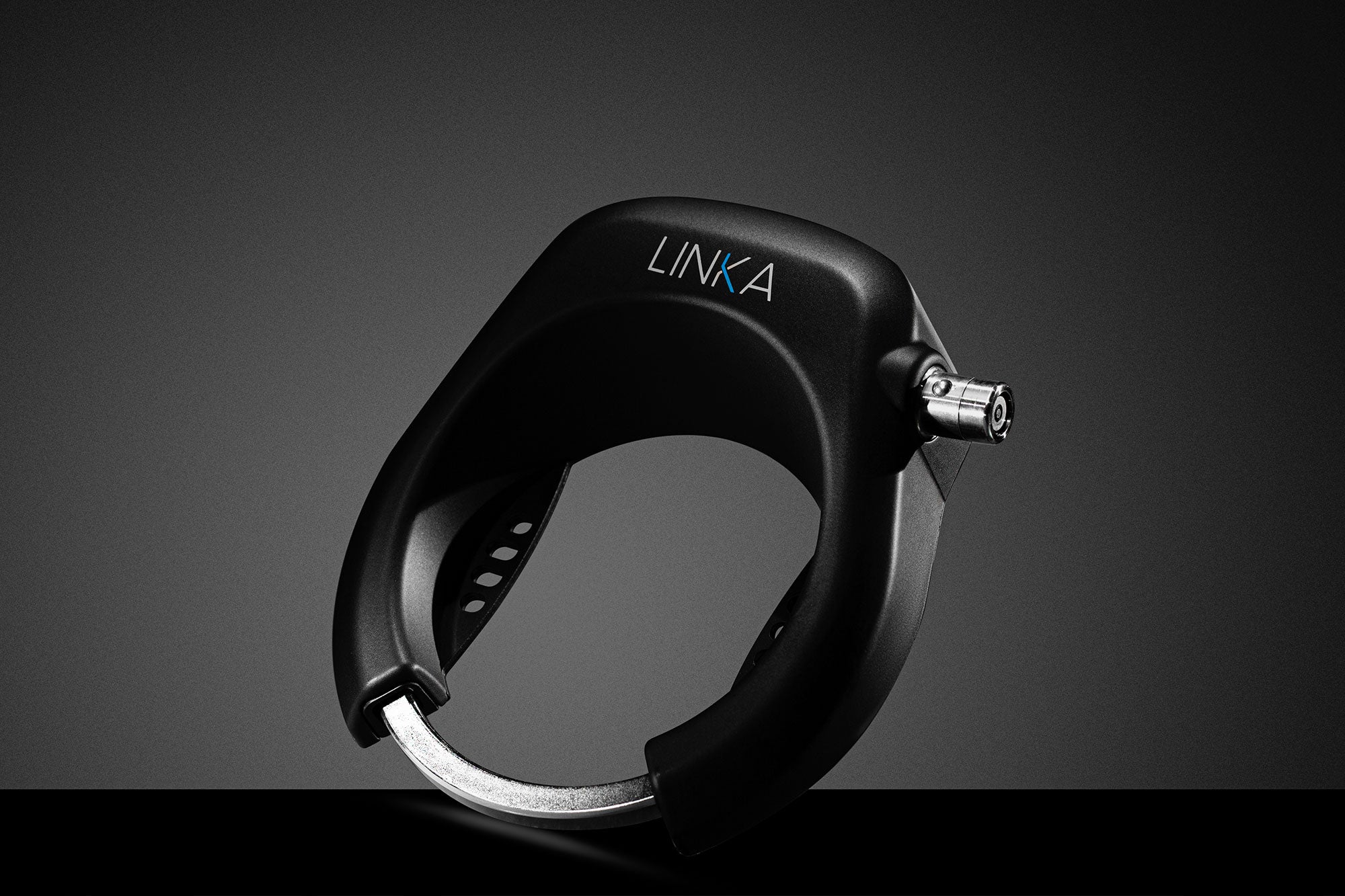 Five years ago, we launched the very first prototype of the world's first mounted keyless smart bike lock in New York. Today, we're super excited to be sharing the news of our latest product, the L...
Community
How to Lock and Secure Your Bike.
In North America, a bike is stolen every 30 seconds. 85-90% of bikes that are stolen are ridden away by opportunist thieves, making the thief inconspicuous less than 100 meters away from where the ...
Community
9 out of 10 people worldwide breathe polluted air. It causes 7 million premature deaths annually*. Many of the pollutants also cause global warming. World Environment Day 2019 is issuing a call to...
News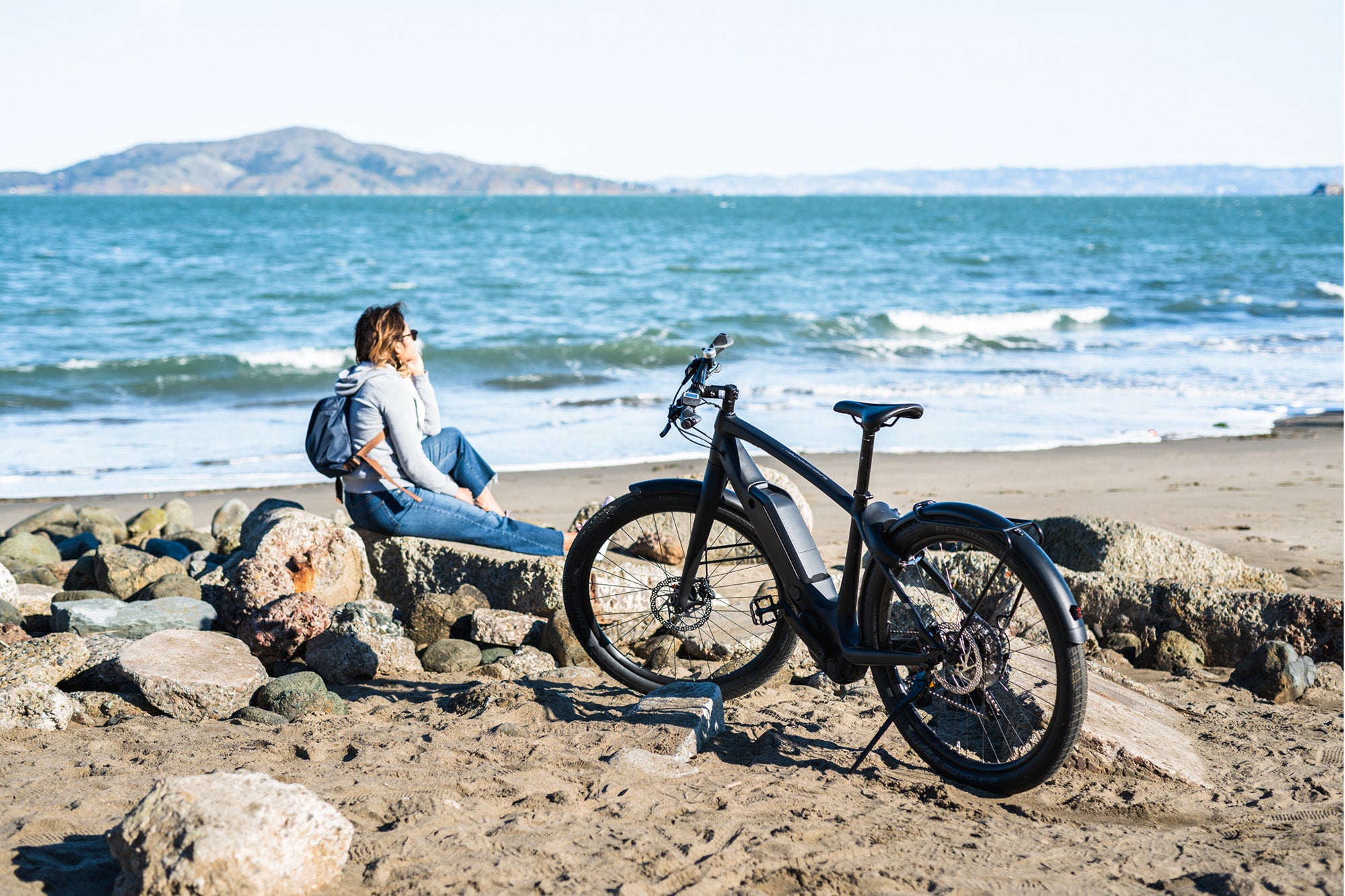 Celebrate Earth Day with LINKA
We believe in promoting healthier and happier cities, which in turn impacts our global carbon footprint. Driving a car emits about 271 g CO2 per passenger-kilometer. Replace the car with a bicycle ...
Community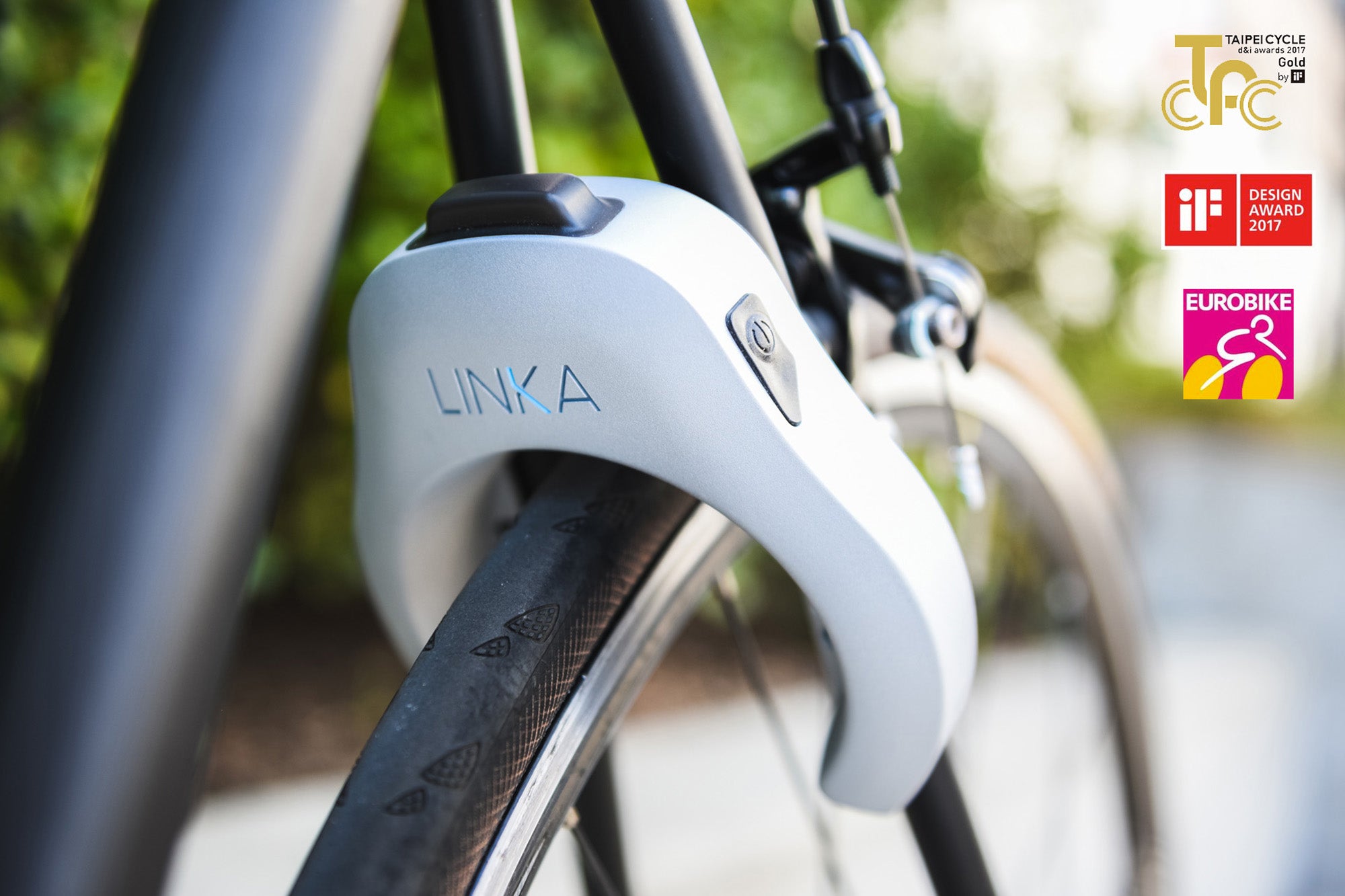 Community
5 reasons you should start cycling
Don't let the cold snap stop you. Riding a bike to work has countless benefits not only for your health but for the environment too. We believe in enabling more people to ride bikes with our smart ...
News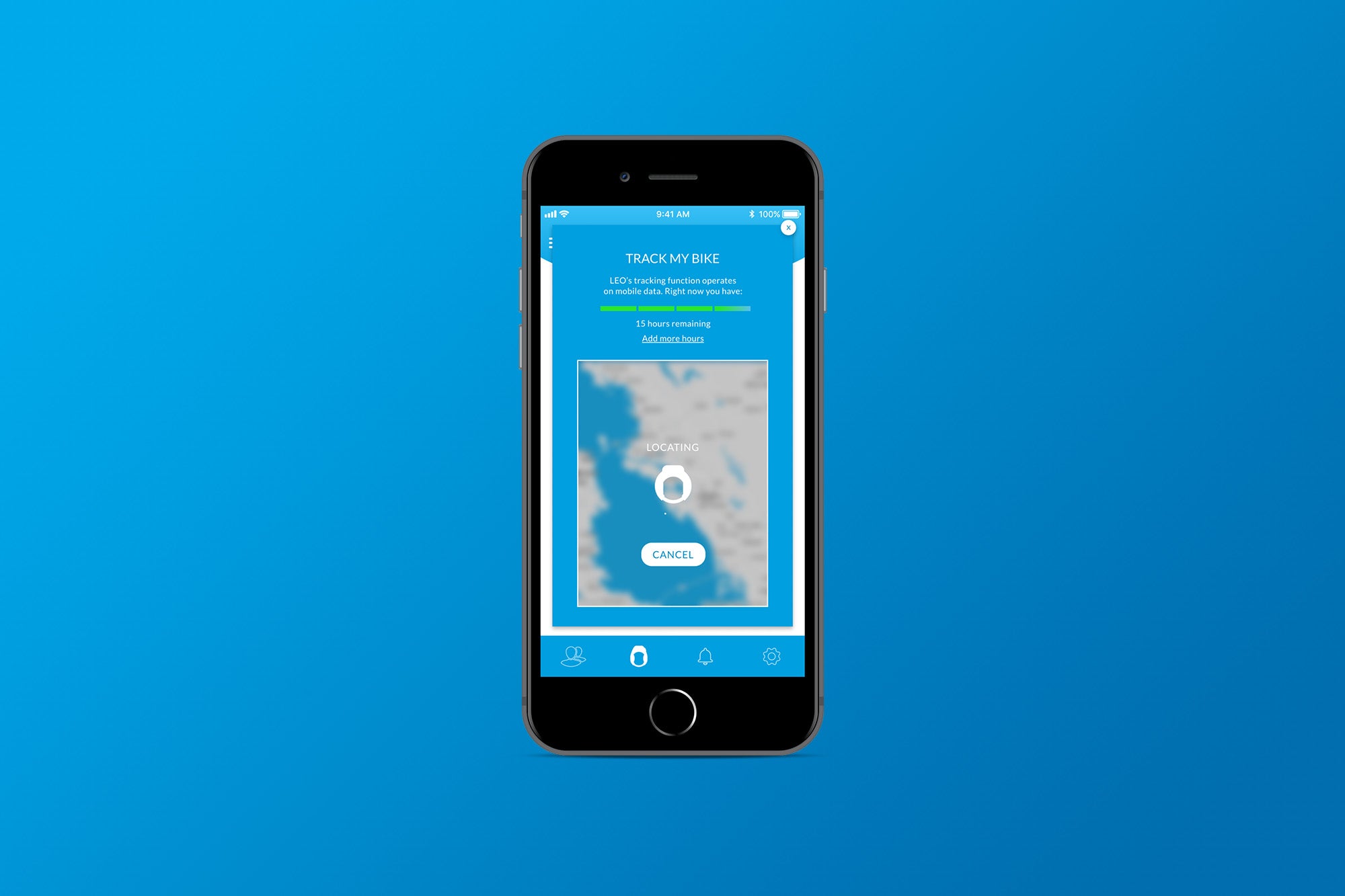 New and improved LINKA App v2.0
Our vision at LINKA has always been to make your bike more secure with greater control from your phone. Packed with new features, the new LINKA app v2.0 released today provides enhanced auto-unlock...
News
Three years ago we launched our very first product on Kickstarter, the LINKA smart bike lock. The world's first keyless bike lock to immobilize your wheel and auto unlock as you approach. Now, we'r...
News
We've got great news. LINKA has just become the first-ever ART-approved smart bike lock! The ART Foundation issues certifications for locks that meet their standards for theft prevention, with cri...
News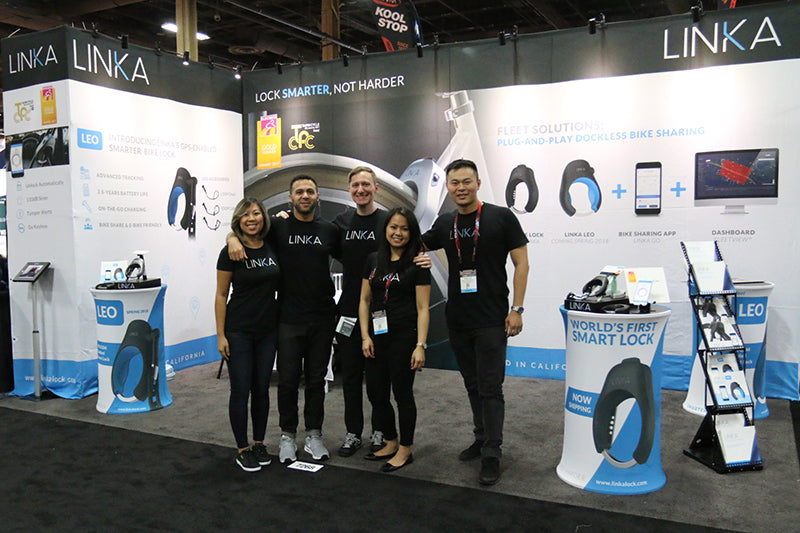 At Interbike last September 20 to 22, industry insiders take interest in LINKA's Fleet Solutions bike sharing system, and the all new LINKA LEO smart bike lock
Giveaways