Community
How to Lock and Secure Your Bike.
In North America, a bike is stolen every 30 seconds. 85-90% of bikes that are stolen are ridden away by opportunist thieves, making the thief inconspicuous less than 100 meters away from where the ...
Community
9 out of 10 people worldwide breathe polluted air. It causes 7 million premature deaths annually*. Many of the pollutants also cause global warming. World Environment Day 2019 is issuing a call to...
Community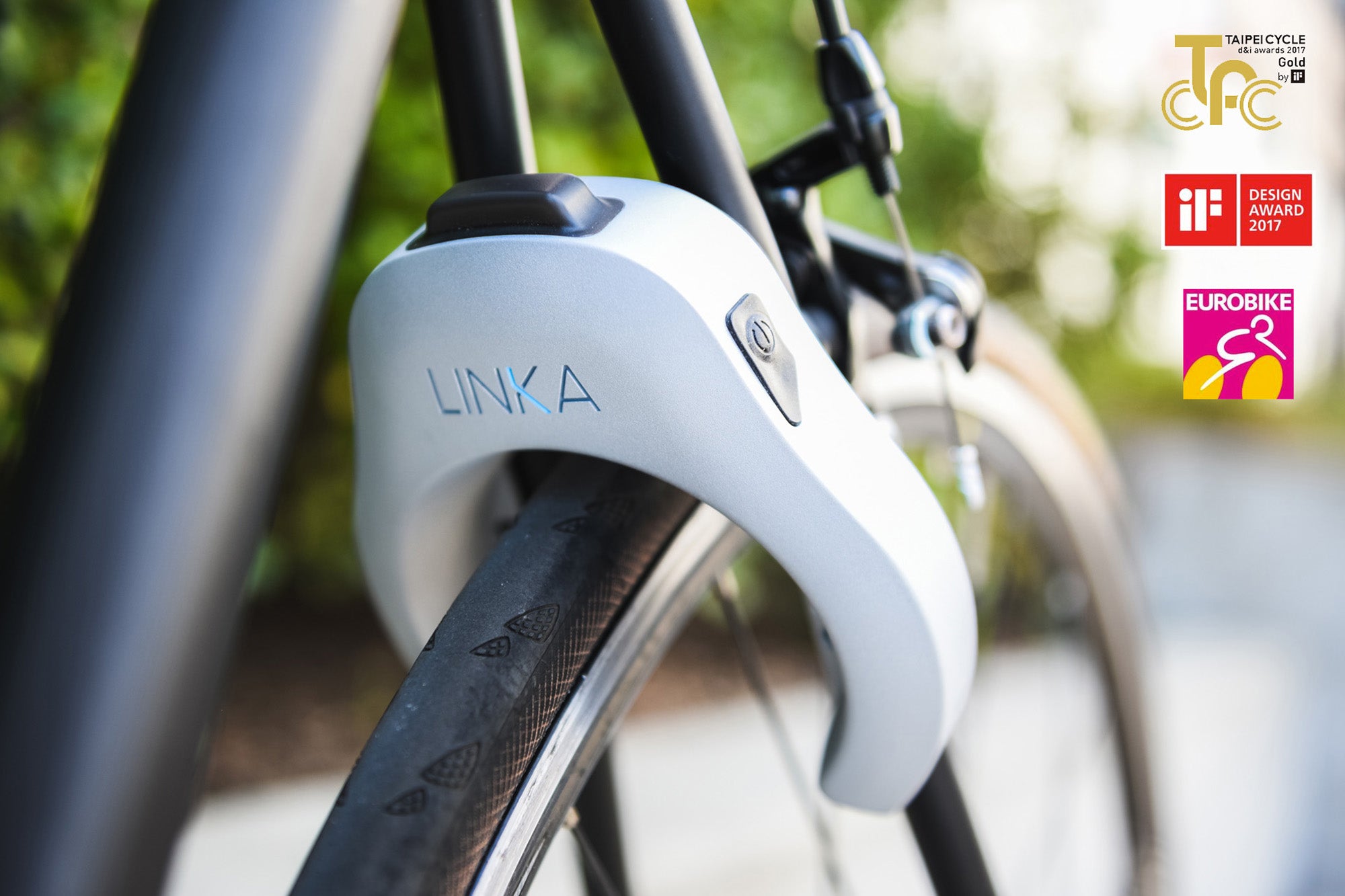 Community
5 reasons you should start cycling
Don't let the cold snap stop you. Riding a bike to work has countless benefits not only for your health but for the environment too. We believe in enabling more people to ride bikes with our smart ...