News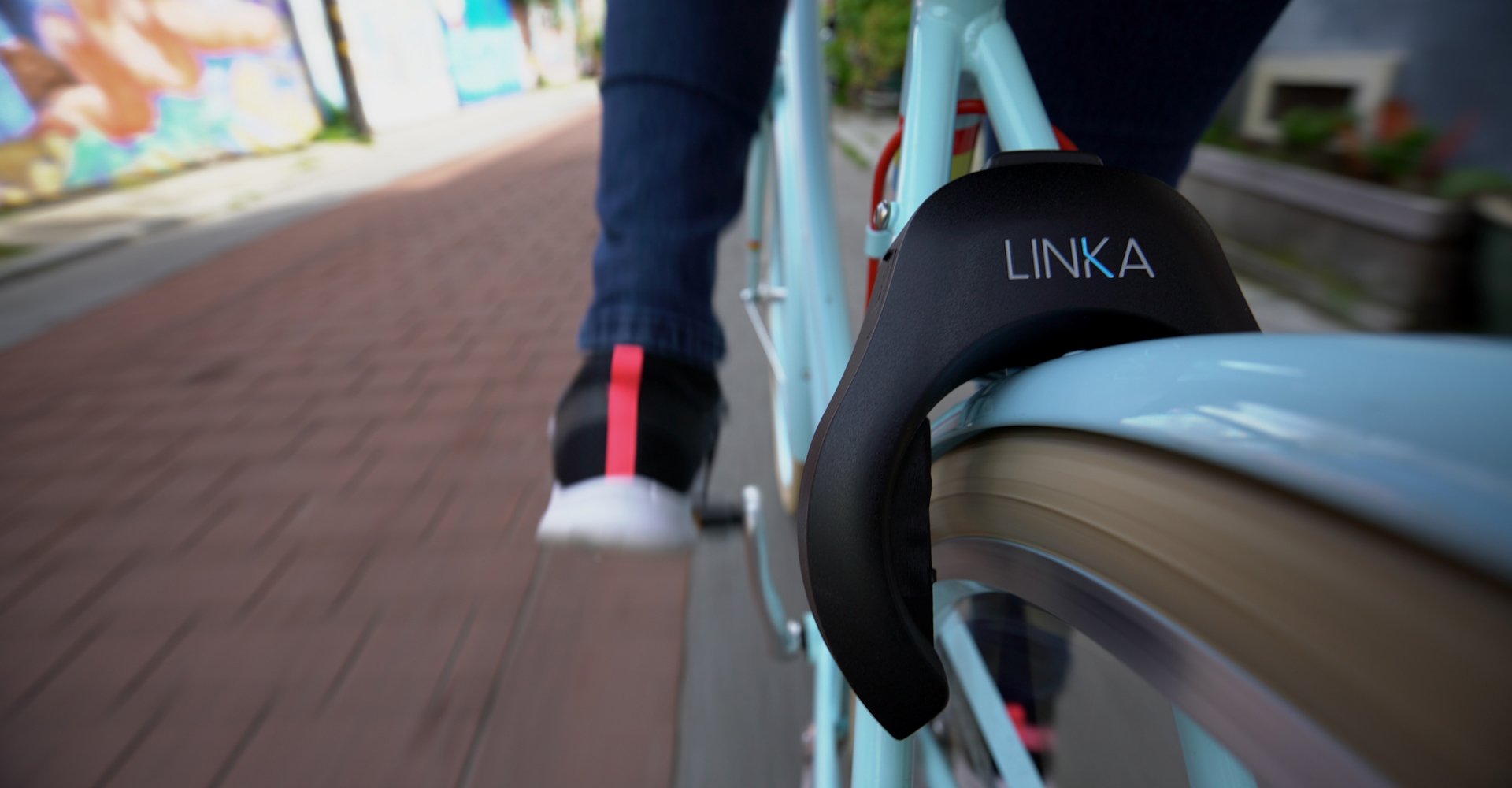 New Features in App and Firmware Updates
Hey all LINKA friends! Today we're releasing one of our biggest and best updates for our apps, and we'd like to share with you the improvements that you should expect.
News
Second Round of Mass Production Begins
We've been shipping already for 9 months, and we've almost completely sold out the first production batch. So it's time for us to start our second round of production! 
News
Welcoming Kyle to our LINKA Team
Today, we're excited to welcome a new member to our LINKA team! Kyle will be helping Susan with customer support, answering questions on Live Chat, and doing extensive testing on our apps and locks! 
News